Necessary reminder! Very important !!!!!
Please make sure you remember to save our website and our contact information before you place an order,
so that you can contact us at any time.
Higooh Group was founded in 2015, we are committed to providing high quality products to our customers around the world to make our customers' lives better, this is our responsibility and our mission.
Higooh Group, By your side.

You can also keep in touch with me by contacting me at:
#1-Instagram 1: @testclubmike; (Preferably this way)
#2-Instagram 2: @testclubdanny; (Preferably this way)
#3-Instagram 3: @testclubmike1; (Preferably this way)
#4-WhatsApp: +86 13005458840 ; (Preferably this way)
#5-Facebook: https://www.facebook.com/higoohmike/ ;  
#6-Email -1: haiou@higooh.com ; (Preferably this way)
#7-Email-2: 2020bestwish@gmail.com ;
You can also just remember our website: https://higooh.com/ , which has all our contact information.
Thank you.
WhatsApp Code: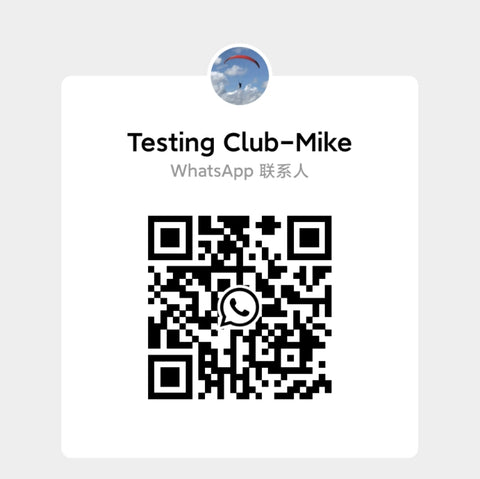 Sunday,Monday,Tuesday,Wednesday,Thursday,Friday,Saturday
January,February,March,April,May,June,July,August,September,October,November,December
Not enough items available. Only [max] left.
Browse Wishlist
Remove Wishlist